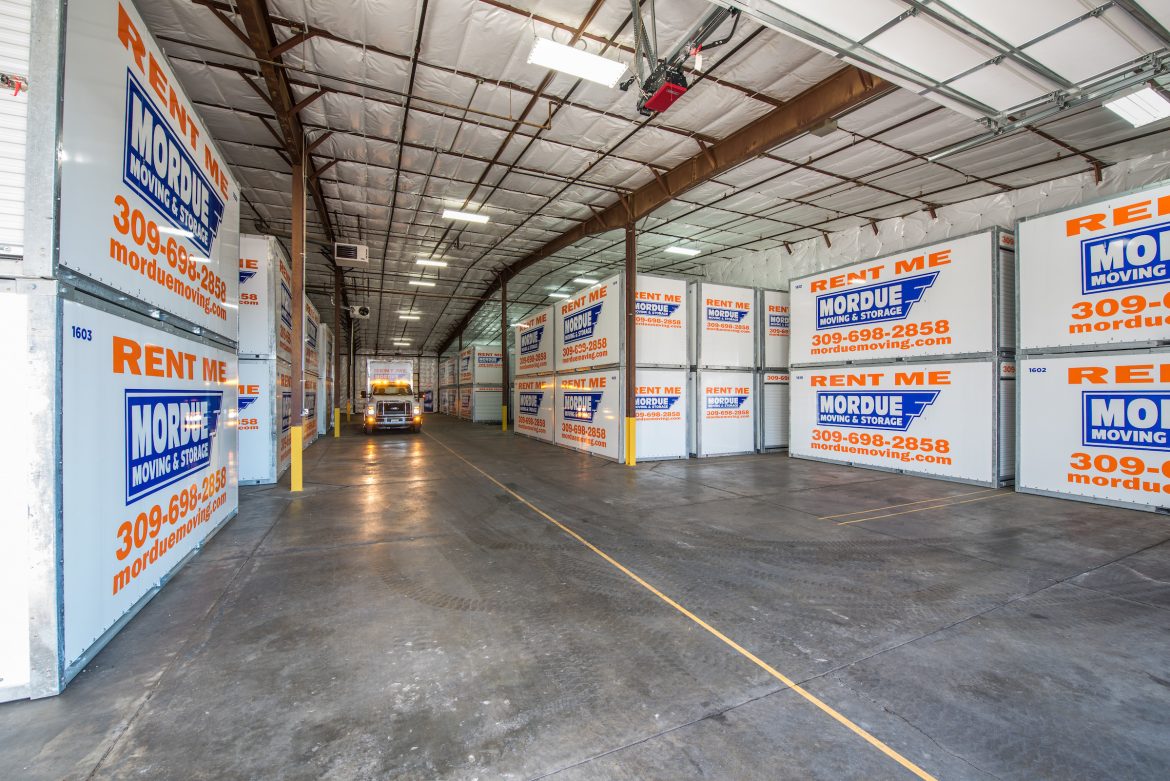 Here are some tips to help you make the best choice.
Is your storage option secure?
Not all storage options are the same. You will want to know your items are safe and secure.
How do you know if you need rented storage?
There are many reasons you may want to use a storage unit or other storage option:
When selling your house, you may want to de-clutter to help make your home look more attractive for showings.
If you're moving, you may need to vacate one property before the next one is ready. In the meantime you'll need to store for your belongings.
If you're in the middle of a messy home renovation, moving items into storage can keep them out of your way. It can protect them from being exposed to the construction mess.
You may have seasonal "toys," such as a boat or snowmobiles, you may want to store in the off season, so you have room in your garage for other things.
If you've run out of room for everything but you don't want to relocate to a larger home, a storage unit can handle the extras for you.
If your adult child has returned to the nest, he or she may have furniture and other belongings that don't fit in your home. A storage unit fits perfectly for this situation.
If you're getting married and combining two households, you may want to store some belongings. You can make a final decision later about what to do with the excess furnishings.
What about secure, climate-controlled storage?
If you have belongings like expensive furniture you wish to store, you will desire a space that is fully climate-controlled and secure. At Mordue, we have this down to a science, with everything sealed in wooden crates and stored in a secure warehouse with humidity-controlled, filtered, refreshed air and continuous camera monitors and other security features. This option represents the ultimate in safe, high-end storage.
Have you considered mini-storage?
Mordue offers multiple storage options, including mini-storage units. Our units are sized to allow access by a full-sized tractor/trailer rig, allowing you to place items directly from a moving van for the ultimate in convenience.
When you should consider storage containers?
This option can be a good choice for Central IL customers who are staging their home to sell it. Or customers who are preparing for a remodel. Mordue will deliver the mobile storage unit right to your door. After you've filled it, you may choose to keep it on-site. Or you can have us pick it up and place it in our climate-controlled warehouse. When you're ready, we'll deliver it wherever you need it to go! Our containers are made of steel and Kevlar, not plastic. Of course, if you need help packing, just let us know and we'll take that task off your hands.
Whatever your storage needs, our experts can help you determine the best storage solution for your situation!