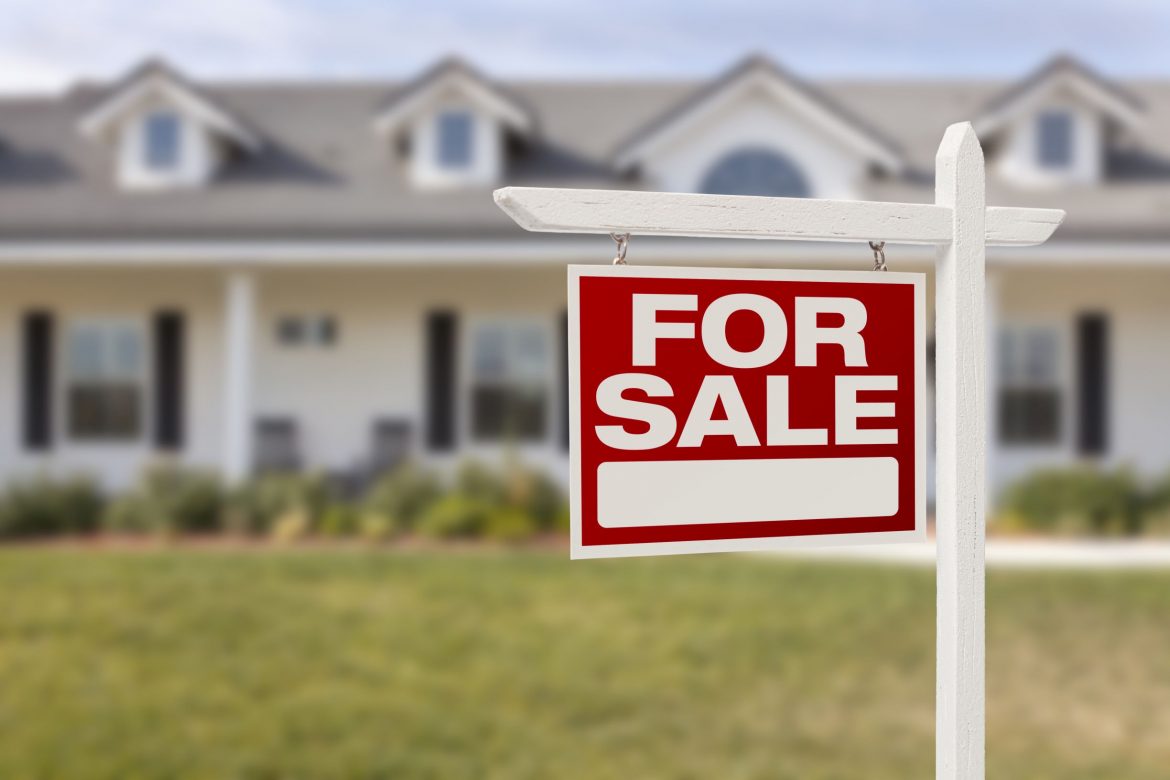 So you've found the house of your dreams, or you've been transferred to another city, or you have another reason to sell your current house quickly so you can make your move. How to get it done in as speedy a manner as possible?
Hire the right real estate agent
If you don't already have a good agent, ask around for recommendations. You want someone experienced in selling the type of house you're selling, be it high-end, historic or another type of home. A good agent can help you settle on a realistic price and can help recommend any updates you need to do. Setting a realistic price is especially important if you're in a hurry. You don't want to give your property away, but trying to squeeze a little higher price may end up actually costing you money, as you'll miss out on sales to potential buyers who won't even consider your house. The faster you need to sell, the more crucial it is that you price it right.
 Tour your own home
Go through your house with fresh eyes, trying to see it as a prospective buyer would. If you're in a hurry, there's no time to update your kitchen or bath, but you can certainly paint over any bold or unusual colors with a more neutral color. If you have any little repairs to make, make them now.
Don't forget the outside!
Tidy up your yard and gardens! If it's summer, consider adding some colorful annuals around the front door or hang some flower baskets. Make sure you keep your lawn mowed and edged, and if you have a deck or patio, make it look neat and inviting. Could the front door use a coat of paint? Do you need a new mailbox? Make a good first impression!
Banish clutter
Prospective buyers want to be able to imagine themselves in your space, so the less personalized for you it looks, the better. Also, excessive clutter makes rooms look smaller. The solution is two-pronged: Toss whatever stuff you no longer want now, so you don't have to pay to move it, and put other items into short-term storage so they're out of the way. A mini-storage space is money well spent when you're looking to sell your house.
Consider your closets
If your idea of hiding clutter up to now has been putting more things into the closet, think again. Potential buyers love closet space, so keep yours neat and mostly empty. When they peek into your closets — and they will — they'll have the feeling that your house has more than ample storage space.
Pets?
You love your pets, but the next owner may not. Hide all evidence! Have a place to take your pets during showings. If you have a cat, make certain the litter box is always fresh.
To stage or not to stage?
Ask your agent his or her recommendations. But especially if you've already moved out of the house, staging can help make the spaces look more livable and inviting.
Ready to move on?
Call the moving and storage experts at Mordue Moving & Storage. We'll help you with all stages, from decluttering to storage to the move to unpacking.