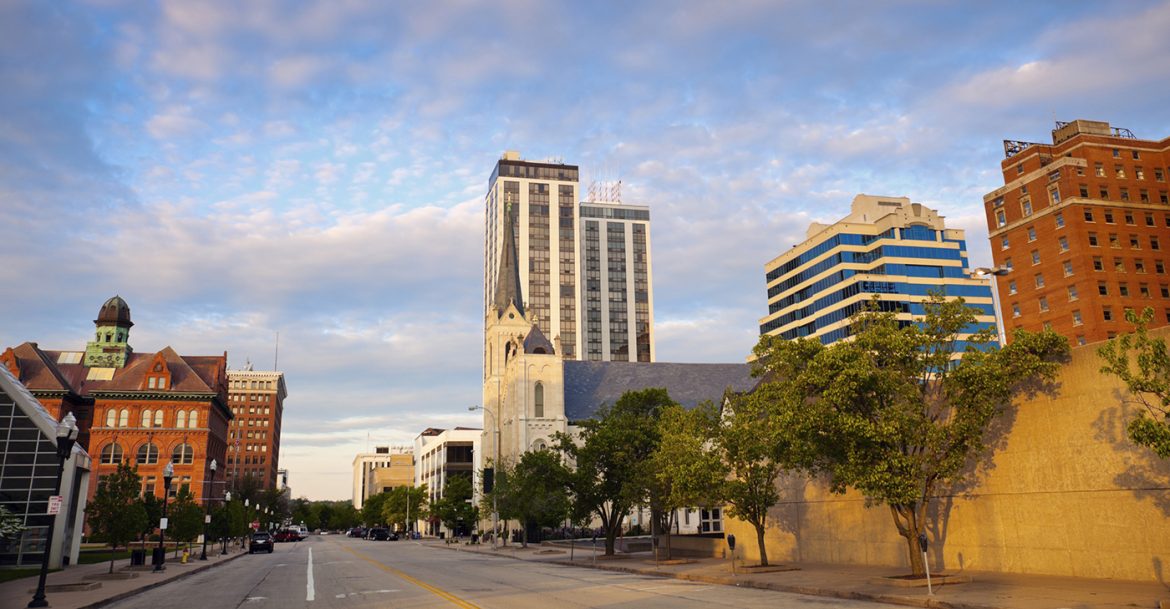 Moving to an entirely new community, far from your friends, doctor, dentist, favorite restaurants and other familiar favorites can be quite a transition and always demands an adjustment.
But you can make your transition a little easier by planning ahead. It's easy to research online to get an idea of what connections you want to make once you're in your new home.
Are you a member of a national service organization, such as Kiwanis or Rotary? Get a contact from a club in your new town. You'll be welcomed into the fold and will meet many like-minded people all at once. If you have children who are in scouting or another national organization, arrange for them to continue these activities in the new community.
You can find new medical, dental and veterinarian offices in your new area and arrange before the move to have records transferred.
Peruse online reviews of restaurants and recreational facilities so you'll know what places you want to try first. But as great as online research can be, nothing beats just getting out and getting to know your new community. Take a walk! Bring along your children and your dog if you have one, and just start exploring. You're sure to meet some neighbors and soon you'll feel at home.