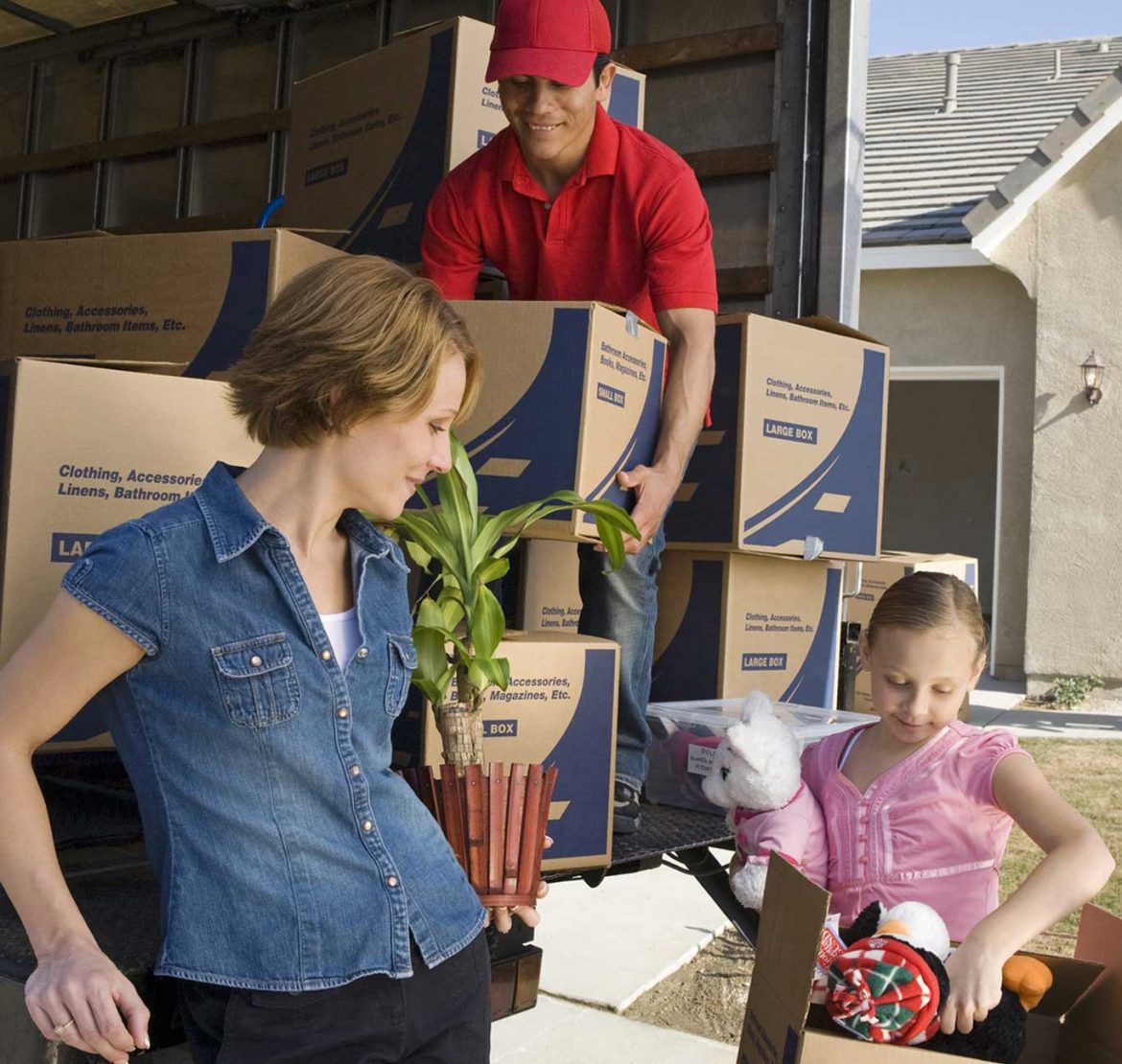 You don't need to move every single item you own, and you probably shouldn't. So think about the new home you're heading to, and consider what items you may want to sell or donate before your move. You'll want to plan this well in advance so you have time to advertise and sell items if appropriate.
If you are moving from a traditional home to a more modern home, some of your furniture may not fit into your new look. In that case, you may be better off selling your more traditional pieces before you move, then purchasing new items once you're in the new place.
What about art and other decorative items? These treasures may look great in your current space, but how will they fit into your new home? If you are sure you won't use them in the new space, sell or donate them before the move.
If you have children who have outgrown their current bedroom furniture, this may be the perfect time to switch to items that meet their new needs. However, it's not a good idea to make too many changes, either; make sure your child will have some items he or she is already comfortable with, to ease the transition to a new space.
Is there a hobby or pastime you used to love but now you've moved on? If you know you won't use the equipment, don't take it with you.
Be honest with yourself, and don't be afraid to donate, throw out, sell, recycle or give away anything that you decide shouldn't make the move with you.