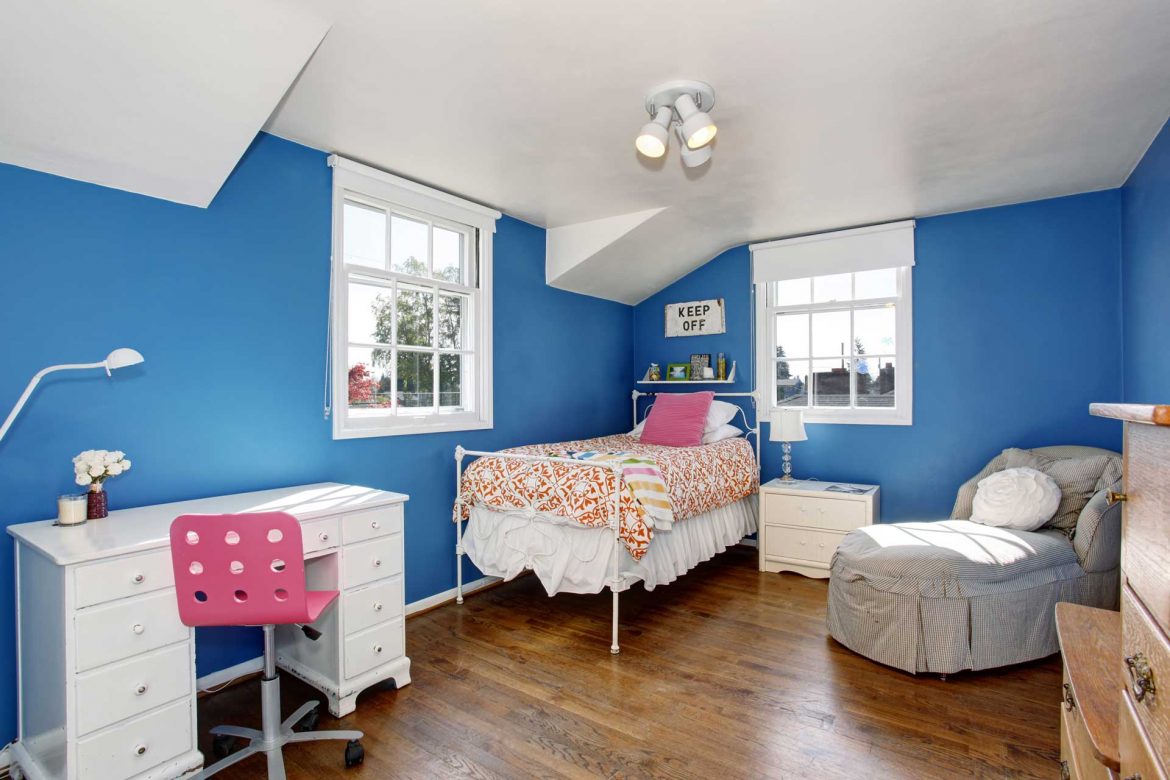 Real estate agents agree that staging your home can result in a faster sale. Prospective home buyers sometimes lack the ability to visualize your space as it would look without your belongings in place. When you stage your home, it generally involves removing clutter and paring your visible belongings down to the basics. In some cases, your agent will recommend storing some of your actual belongings and bringing in temporary display pieces. You'll need to store the rest of your things until after the sale. Your agent will likely have suggestions for making your space look more appealing to potential buyers. Once you know what you want to pack away until you're ready to move it to your new home, call us for help packing and storing.
Mordue Moving has multiple short- and long-term storage options. One option is our mobile storage containers, which are constructed of steel and Kevlar — not plastic. You can load and unload at your leisure, with us delivering the container to your door and then storing it for you until you need us to return it. We'll keep the container in a climate-controlled storage area and you'll retain the only key.
We also offer Mordue Mini-Storage units, which are secure, affordable and easily accessible. They are designed for access by a full-size tractor/trailer rig. Give us a call and help us find your perfect short-term storage solution when you're ready to stage your home!