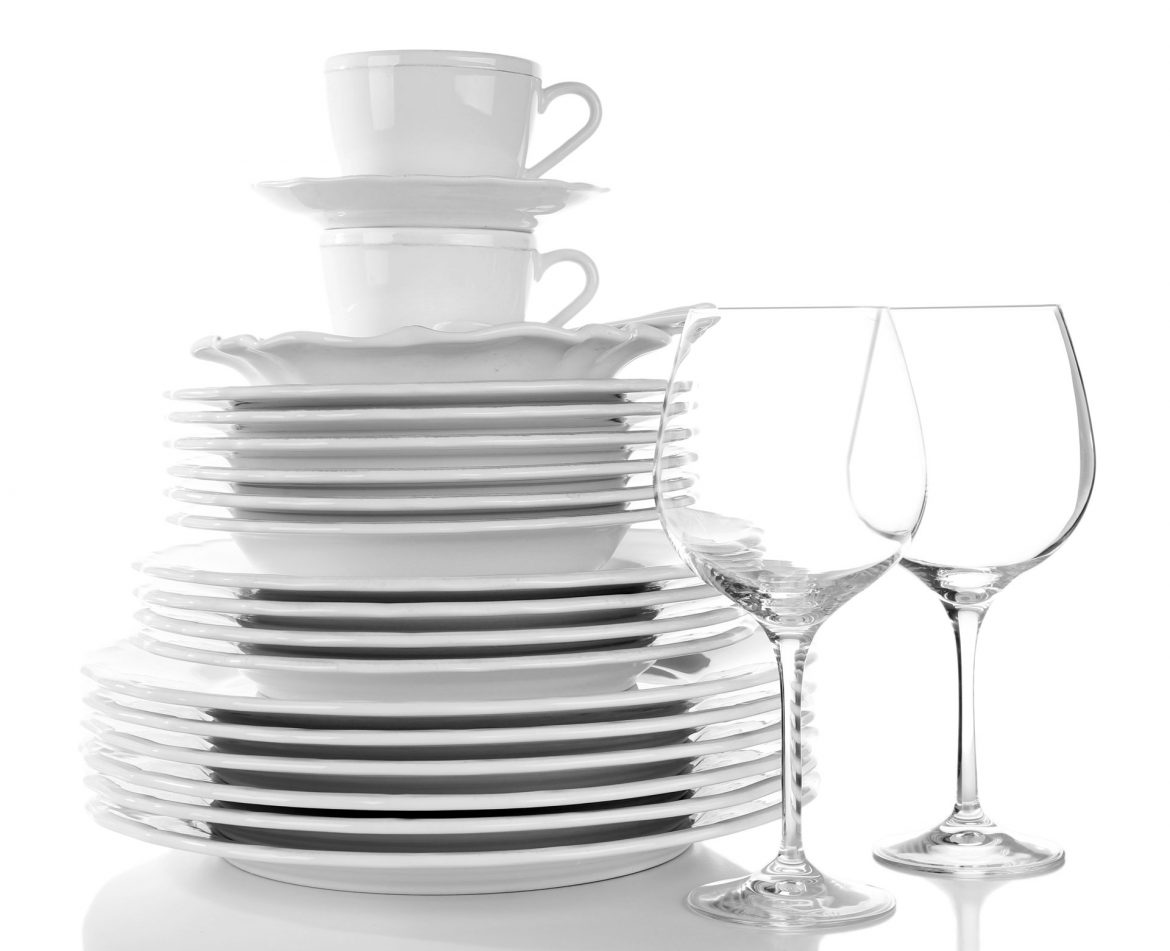 Some items are easier to move than others. Moving your household linens is easy. Moving your treasured wedding china or your grandmother's crystal vase and glassware takes extra care.
The easiest way to safely move these items is to let us do the packing for you. However, if you want to do your own packing, know that we have special boxes and packing material for any item you can imagine. Tell us what your needs are and we'll recommend the correct specialty packing materials so your items can arrive safely.
Don't skimp on packing materials! Individually wrap each item in multiple layers of unprinted newspaper (which we can provide), and place in a box that has a layer of crumpled paper or other appropriate padding placed in the bottom. Pack plates on their sides, making certain they rest on a good layer of padding. Make sure your box is completely filled with packing material so the contents won't shift around. Mark your box "fragile" and indicate "this end up."
Don't use too large of a box, or someone may place other boxes atop it, subjecting your fragile items to too much weight.