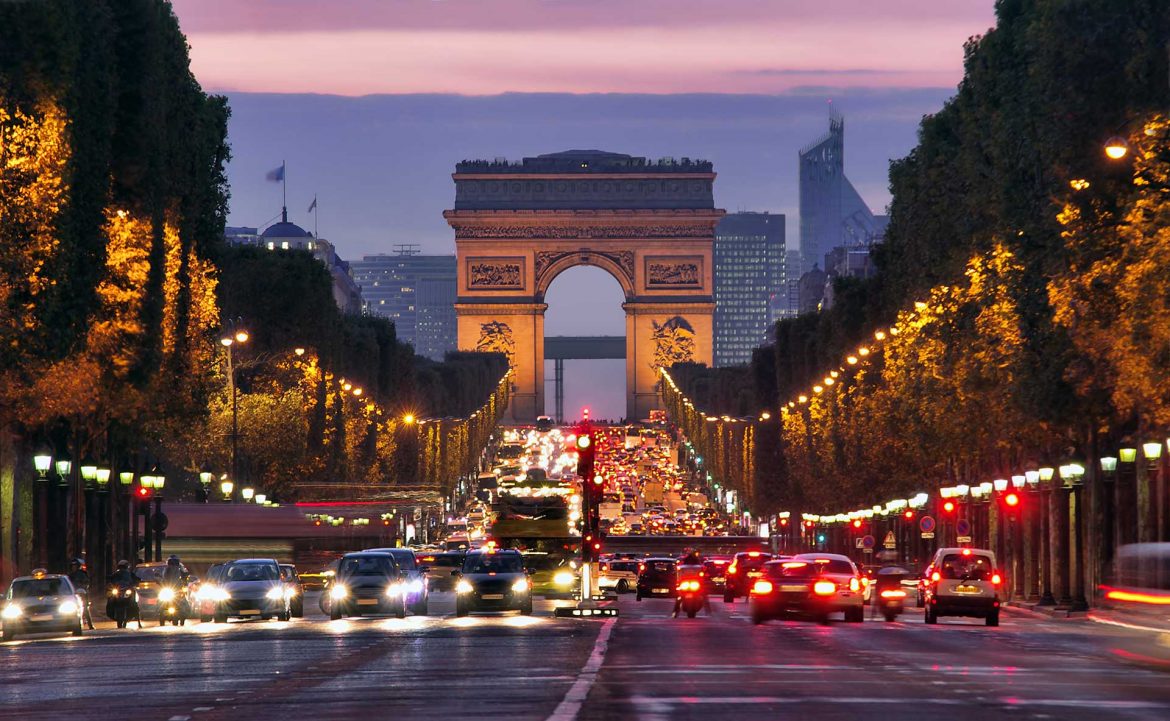 So your company is sending you overseas to work for a couple of years? How fun … and how potentially frustrating. Chances are, you won't want to move all your furniture and other big items but will want to keep some personal items with you.
Fortunately, Mordue Moving & Storage offers professional storage options, including a climate- and humidity-controlled warehouse. Clean and secure wooden containers will keep your furniture and other belongings in good condition for as long as you need. Our warehouse is highly secure, with access limited to our employees. Multiple security cameras add to the safety.
We can pack up your items and keep them ready for you, then move them back when you return from your overseas assignment. You need only decide what you want to move and what you want to store. We'll work with you to make the move as easy as possible.
We can handle shipping the items you do want to take with you, too. We're experienced in international moving and work with Arpin International Group to deliver your belongings to your foreign destination, clear items through customs, and get you settled into your new home.
When it's time to move back to the U.S., we can take care of reversing the process as well. Let us help you move into your temporary casa, huis, zuhause or domicile.