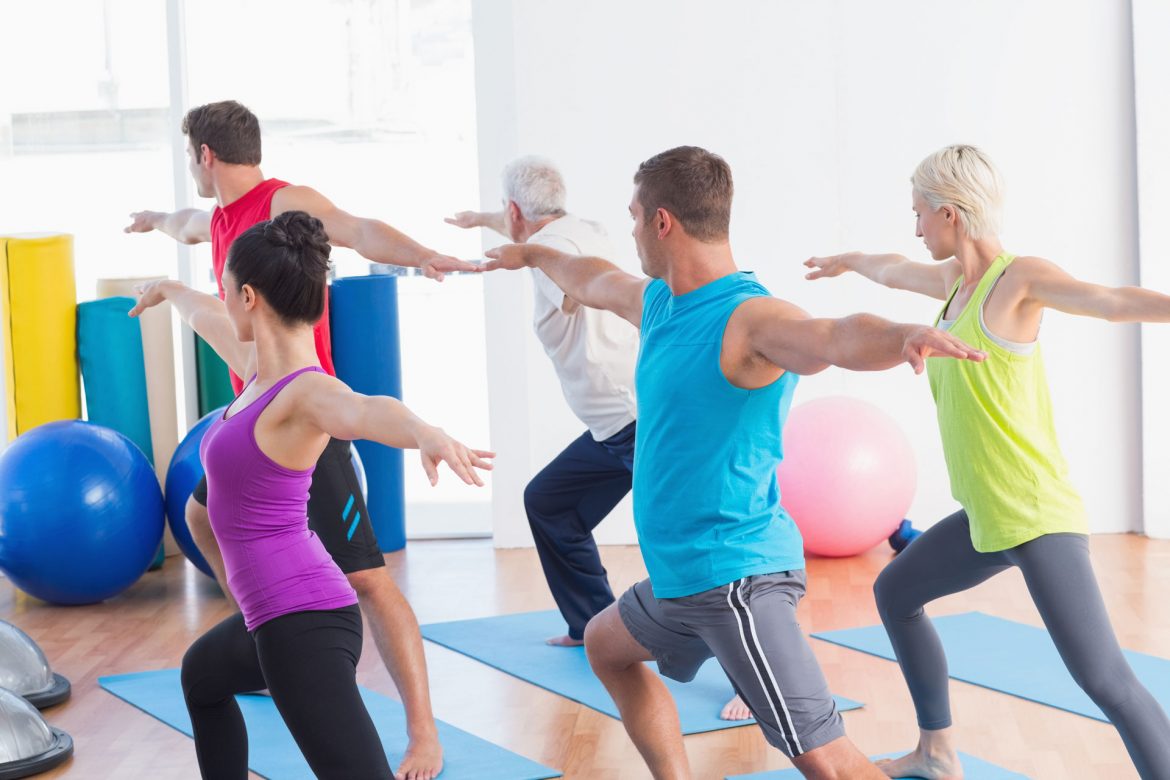 We hope that all of our valued Peoria movers are in good health.
In this issue, we'd like to discuss some great ways to stay healthy and happy. We understand that it's easy to go through cycles of feeling sluggish or lazy, but we also know that moving to a new place offers the opportunity to form new habits and new hobbies. Take a moment to think about what kinds of habits you are pursuing and if they are working for you.
Get outside!
Go soak up some of that vitamin D! Take a walk with the family, or plan a weekend go camping, biking, or hiking trip, or find something else that you can do outdoors.
Organize your kitchen. Whether you've just moved, are planning on moving, or just want to do some spring cleaning. See what kinds of things you have stashed away in your cabinets. Is it nutritious? Plan some healthy meals for the week. Keep your body strong by eating foods that are scientifically proven to be beneficial for your heart. Foods like oatmeal and salmon are healthy choices.
Check in with your doctor. If you're new in town, look up the various health resources that are available to you online or through your local community center. Do you need to find a new family doctor? Are you thinking about joining an exercise or yoga class but don't know where to go? Do some research on places to go for healthcare and well-being in your new area. If you haven't moved recently, it may still be a good idea to schedule a physical if you haven't had one recently and it's always a good time to discover a new healthy hobby.
We value each and every one of our Peoria movers. Finish out the winter strong, and check in with yourself and your family about health. The American Heart Association is a great resource if you want to learn more about healthy habits to keep your heart strong.
Good Health and Happiness!